What You'll Learn:
Trading Techniques
Understanding Charting
How To Navigate Exchanges
& Much More!
Since late 2017 I've been able to share my knowledge, opinions and experiences with you in short videos. The history of Bitcoin, Cryptocurrency technical analysis and daily news have been the focus. However I wanted to create a product that is incredibly helpful and all-encompassing that many people have reached out for.
T4 is designed to give all necessary in-depth and detailed knowledge in one, easy to consume place. Learning to use Technical Analysis in combination with trading is one of the most necessary skills in Cryptocurrency. In addition, everyone who has paid the one-time price has unlimited life-time access to all additional content that will be posted on this page.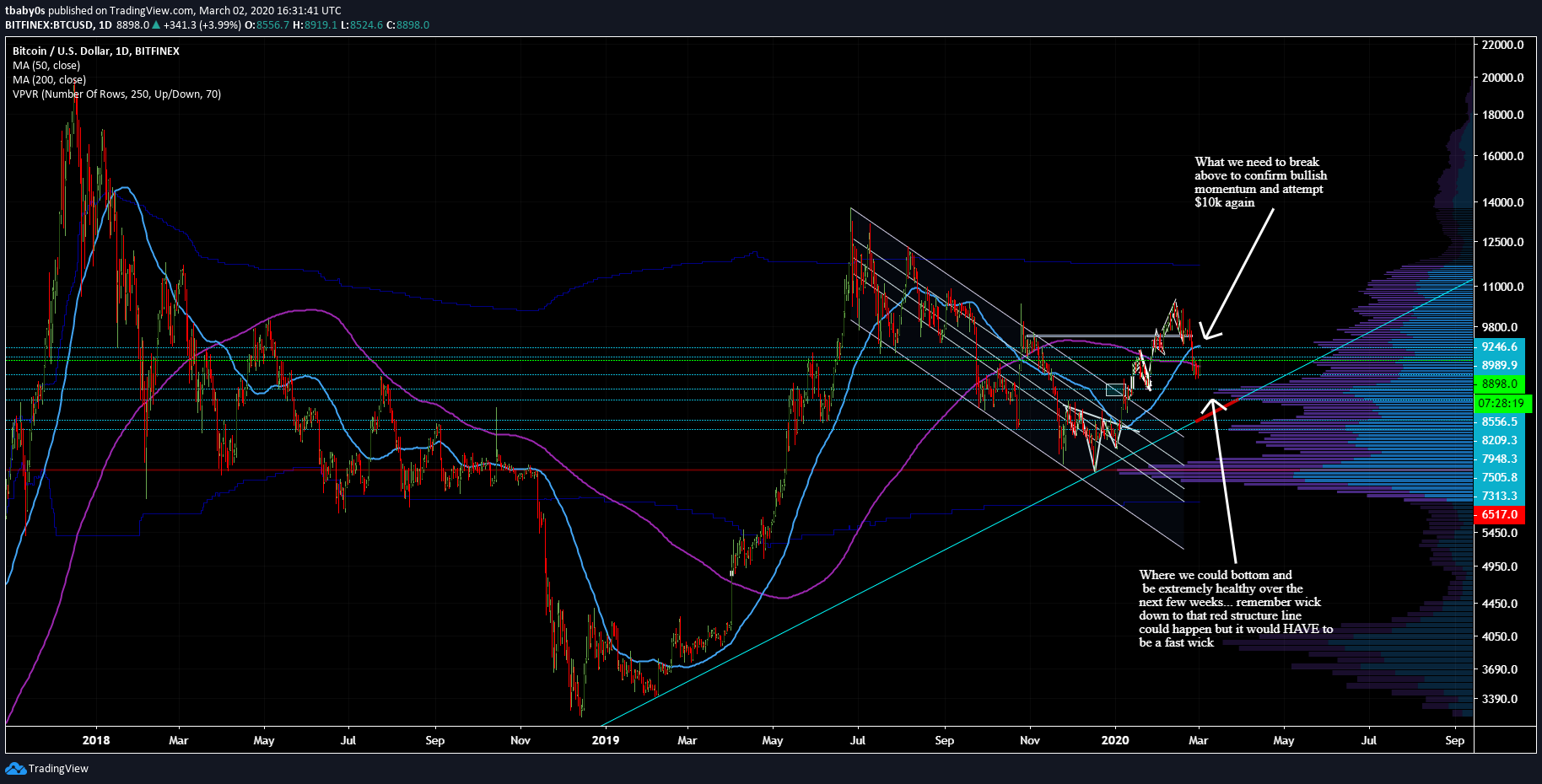 Everything I know about charting
Gain access to in-depth explanations about what indicators I find most valuable, how I identify trends and patterns, and overall my approach to the markets. As well as information on altcoins I hold and more!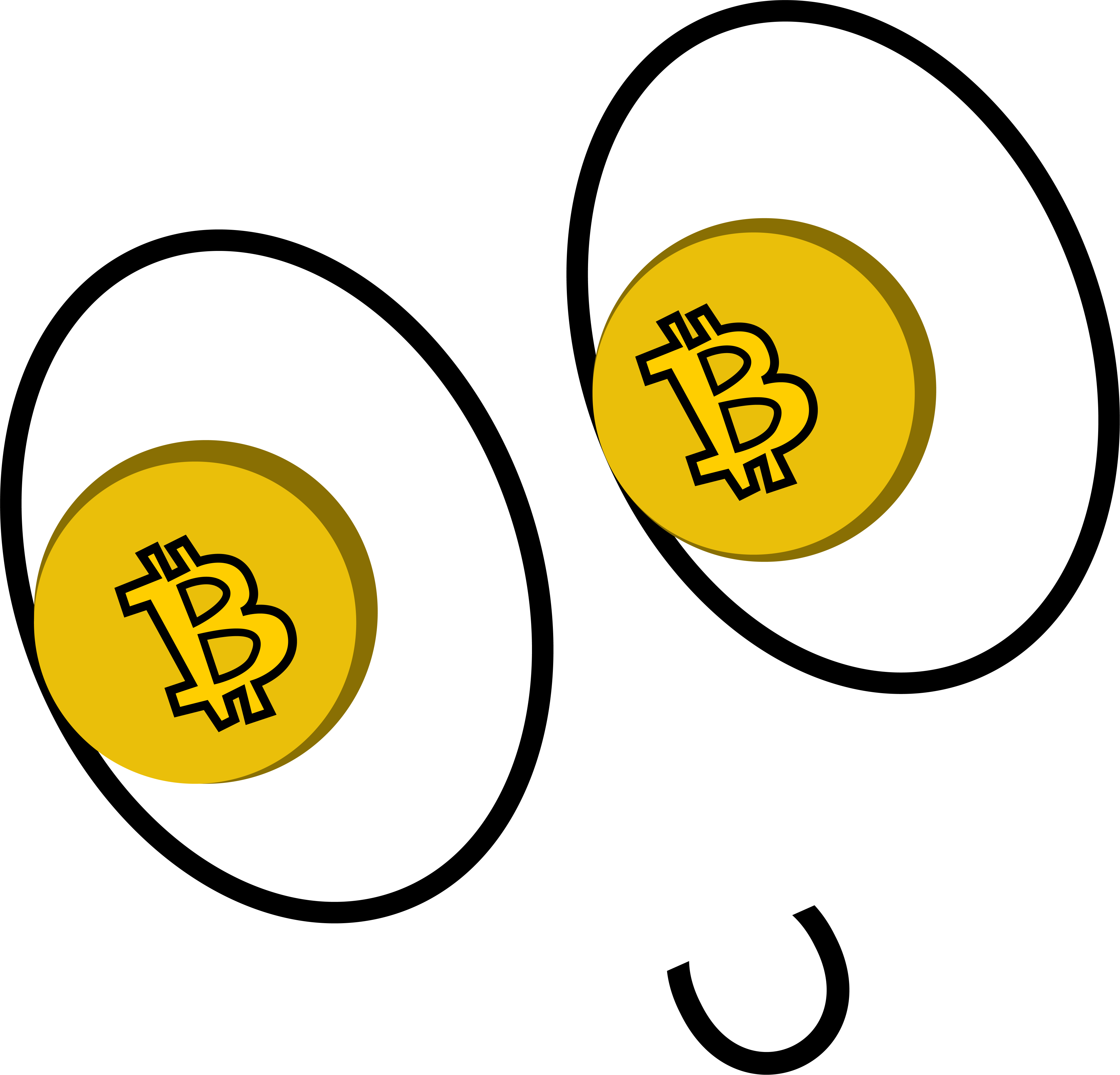 Pay once = have access to a growing list of topics and videos forever!
After you make the one-time payment for this course, you will have access to every update and video in the future.. and in addition, you can request videos. Say you want a video on a specific Alt? No worries, we'll make it and post it here!